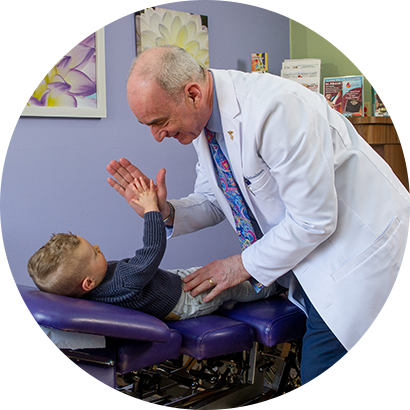 Preserve the Priceless Gift of Your Health-Naturally!
Think about what your health means to you. If you didn't have it, what would the consequences be for you and your loved ones? Chiropractic care helps you regain and protect your health by identifying and removing interferences to your body's natural ability to heal from pain, move better, and enjoy a life without restrictions.Chiropractic care is a clinically proven, non-invasive approach to alleviating back pain and other health problems. At Freedman Chiropractic, we want you to know that we address the cause of the issue – not just the symptoms.
Offering convenient care
– Open Till 7pm Monday – Thursday!