About Freedman Chiropractic
Meet Your Chiropractor
Dr. Ken Freedman has been in practice for over 40 years because he wants to help you! With morning, afternoon and evening hours Monday – Thursday, and emergency availability, we're here to serve those in need of short-term relief as well as the long-term care needed to sustain a healthier body.
Since Freedman Chiropractic opened its East Brunswick doors in 1979, Dr. Freedman estimates performing over five million chiropractic adjustments.
MEET DR. FREEDMAN

"I love what I do. I love being able to help people. I can't imagine anything else that I could do in this world that would have greater value and could more positively impact people's lives…except to do more of it." – Dr. Freedman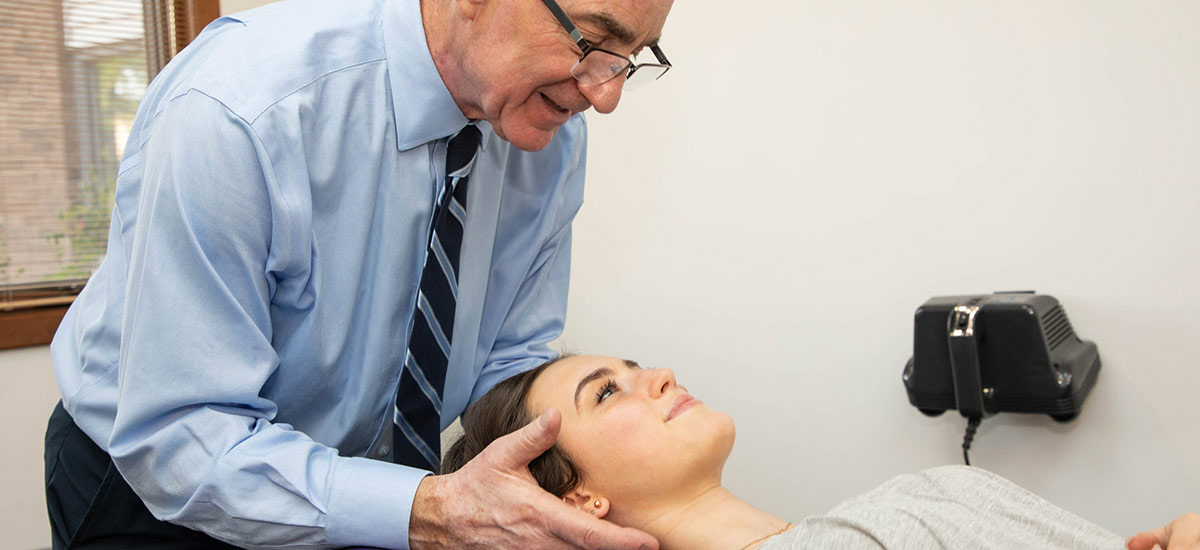 Proven, Effective Techniques
We're proud to offer the following techniques for whole-body wellness:
Expertise in Extremity Work
Who We Help
Freedman Chiropractic is here to help everyone suffering from back pain, neck pain, headaches and other symptoms of spinal misalignment. If you've just recently started experiencing back pain, the time to visit is now!
Dr. Freedman is committed to finding the cause of your pain and relieving it so the body can heal itself. We'll also work with your doctor or physical therapist when needed to get you back on the path to total wellness.
Discover the Freedman Chiropractic Difference
Ready to unlock your true health potential? Dr. Freedman would love to speak with you about how we can help accomplish your wellness goal. Get started today by contacting us for your first appointment!

About Freedman Chiropractic | (732) 254-6011