Meet Dr. Ken Freedman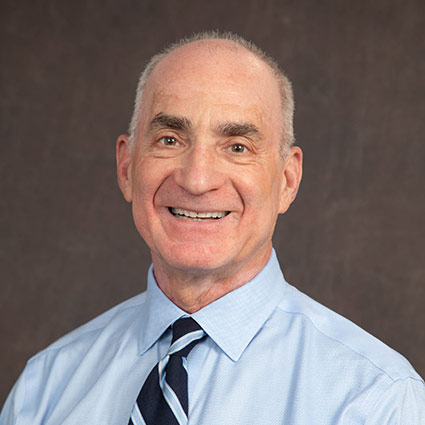 Dr. Freedman believes it was his destiny to serve people who have pain and illness by providing them chiropractic care. Many years ago, after receiving chiropractic care, his positive results made him appreciate the non-invasive, non-medicinal results chiropractic has to offer.
Over his years of practice, Dr. Freedman has advanced his knowledge and understanding of the nervous system and the functional capacity of the human body to expert status. With his extensive knowledge of adjusting techniques, therapies, and other services, patients are assured of getting the proper care for their issues.
A Better Approach
Dr. Freedman believes in providing exceptional patient-centered services, helping relieve neck and back pain naturally. More importantly, his approach targets, detects, locates, and removes the causes of pain without unnecessary long-term care plans and/or therapies. His pledge to you is to provide convenient, affordable and mainstream chiropractic care.
While most patients initially come to the practice because of pain or illness, many choose to continue receiving periodic wellness care to control pain and improve movement and performance, and their quality of life.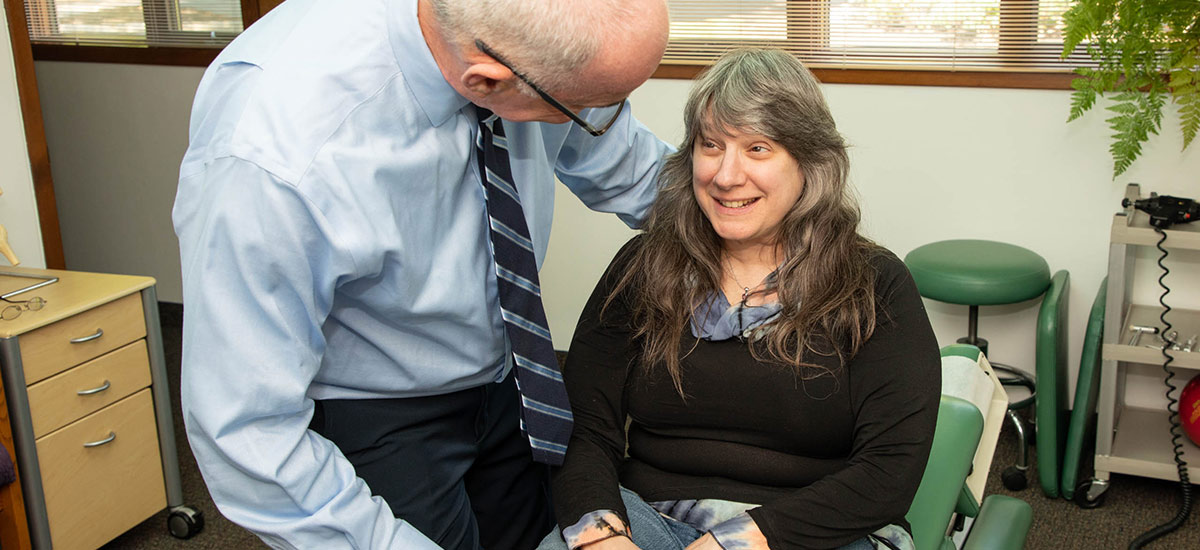 Education & Memberships
Freedman Chiropractic was founded in 1979 to offer adults and children the safest care with the highest standards of clinical excellence, and the personalized service that comes from a meaningful doctor-patient relationship.
Expert Appearances
As a wellness expert, Dr. Freedman has appeared on MSNBC, News 4 NY, WABC Eyewitness News, News 12 NJ, Channel 29 Good Morning Philadelphia, and East Brunswick Public Access. He regularly hosts the "Wellness Spotlight," an award-winning health and wellness program that airs on East Brunswick Cable. He has also been featured in several newspapers and on WNBC.com. Dr. Freedman regularly contributes articles on a variety of health and wellness topics worldwide.
Outside of the Practice
In addition to his civic responsibilities, Dr. Freedman enjoys presenting various health and wellness programs to local businesses and groups. He loves spending time with family, getting outdoors, and dancing.
Book a Visit
Get to know more about Dr. Freedman when you visit us for your first appointment. Contact us today to book your visit.

Dr. Ken Freedman | (732) 254-6011