Our Services
At Freedman Chiropractic, we offer a suite of health-promoting services designed to help you feel fantastic.
Our solutions are natural, non-invasive and get great results!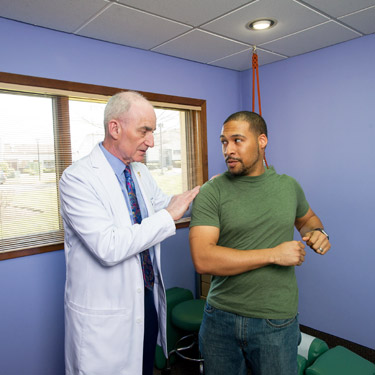 Chiropractic Care
Safe and effective chiropractic care can remove interference in your nervous system. As a result, you can enjoy pain relief, sleep better, have more energy, boost your immune system and so much more. We offer an array of adjusting techniques that Dr. Freedman will customize to meet your unique needs. Read more>>
---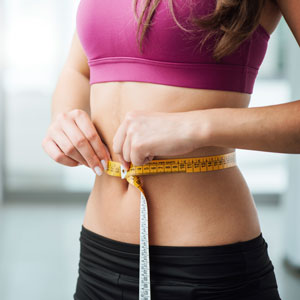 ChiroThin Weight Loss Program:
If your scale has refused to budget despite cutting calories and putting in more time at the gym, we have an effective solution. ChiroThin can help you shed pounds safely. No pills or fad diets are involved. You also may find that you're not only losing weight but no longer have pain that's associated with extra pounds. Read more>>
---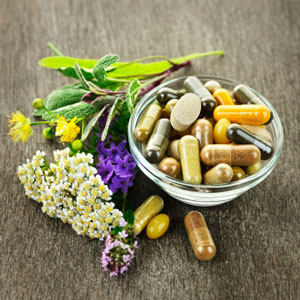 Standard Process 21 Day Purification Program:
From chemicals in the air we breathe and in the water we drink to cosmetics we apply to our body, detoxification is vital. This purification program can effectively cleanse the body and rejuvenate your health. Read more>>
---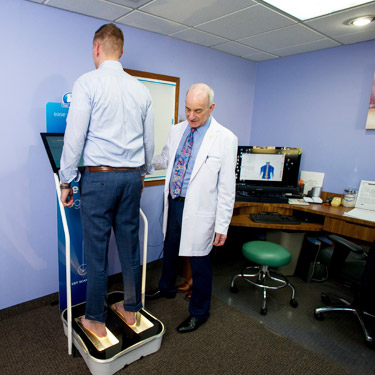 Custom Foot Orthotics:
Your feet are the foundation of your body. If you have a problem with one or both of your feet, orthotics could help you. These custom-created inserts can help you stay active and pain-free. Read more>>
---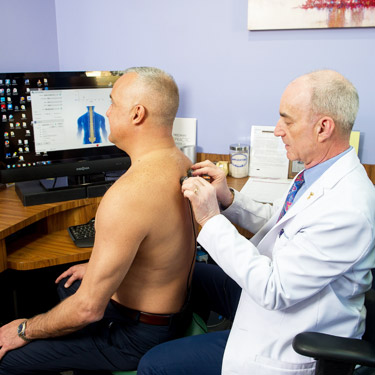 Spinal and posture screening:
Did you know that back pain, neck pain and other ailments often originate in the spine? Before we can craft a thorough care plan, we must first determine what the cause of the problem is. The primary benefit of a spinal and posture screening is it serves as the initial step to devising a specific solution to your particular problem.
SCHEDULE YOUR APPOINTMENT
Discover how our high-quality services can help you enjoy optimal health. Contact us today to book a visit!