Our Services
At Freedman Chiropractic, we offer a suite of health-promoting services designed to help you feel fantastic.
Our solutions are natural, non-invasive and get great results!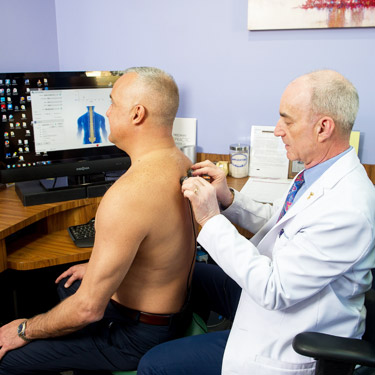 Spinal And Posture Screenings
Did you know that back pain, neck pain and other ailments often originate in the spine? Before we can craft a thorough care plan, we must first determine what the cause of the problem is. The primary benefit of a spinal and posture screening is it serves as the initial step to devising a specific solution to your particular problem.
SCHEDULE YOUR APPOINTMENT
Discover how our high-quality services can help you enjoy optimal health. Contact us today to book a visit!