New Patients at Freedman Chiropractic
Welcome to Freedman Chiropractic! It was 1979, in a new office park isolated from the hustle and bustle of the growing East Brunswick community when Dr. Freedman opened his modest office doors. Yet, in only six years and after thousands of satisfied patients, he moved his growing practice across the parking lot to the much larger office it occupies today at Brier Hill Court D-6, East Brunswick. Freedman Chiropractic is proud to serve the same community for over 40 years.
We encourage new patients to click below and print out our new patient forms. Please bring your completed forms with you to your first appointment.
Chiropractic Care in a Healing Atmosphere
Dr. Freedman's office strives to create a calm, healing start to your care. The warm, caring staff and amenities provide an atmosphere designed to make each visit a highlight of your day. Our reception area features informative and engaging content on a variety of health and wellness topics.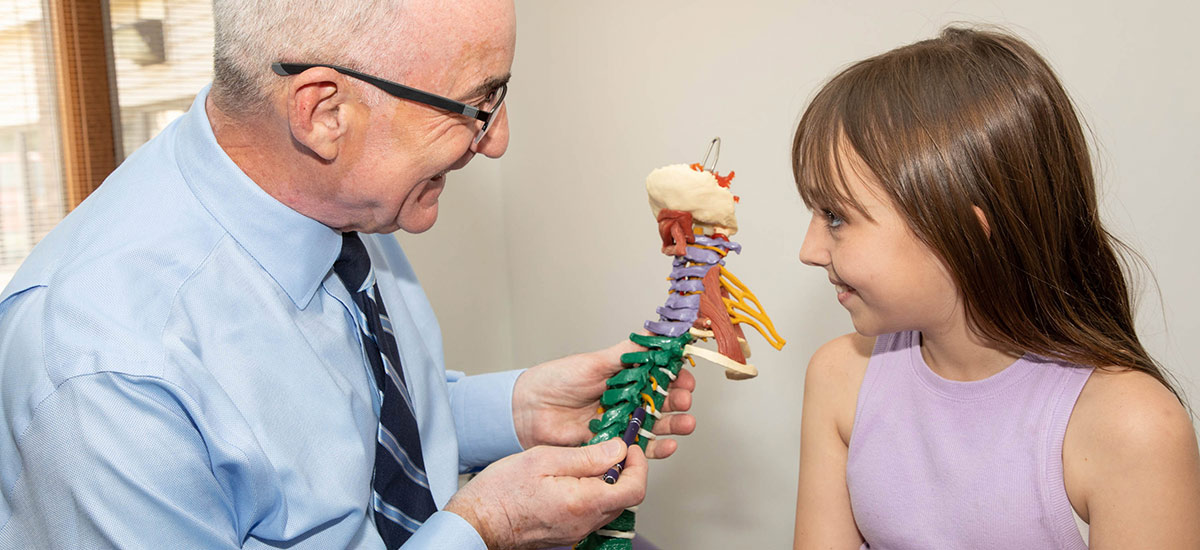 What to Expect
All adjusting rooms are fully enclosed for complete privacy, with a window to provide natural light and fresh air for the most comfortable visit. Our state-of-the-art chiropractic adjusting tables are spotless, fully adjustable and very comfortable – even for pregnant patients!
Prior to your first visit, ideally you should refrain from having caffeine, pain medications, or using heat or ice packs. These items can affect the accuracy of your findings. Most patients receive a report of their findings with recommendations and treatment on this first visit.
During your second visit, if you received treatment on your first visit, Dr. Freedman will assess your response, answer your questions, and if necessary, provide you with additional self-help recommendations. If you require further testing, Dr. Freedman will report your findings with recommendations.
Ongoing Care
You'll continue receiving your recommended course of treatment, while giving Dr. Freedman feedback. At our practice we realize the number one reason people seek a chiropractor is for pain relief. While we excel in this area, we are able to offer you so much more.
Schedule Your Visit
Ready to put your health first and experience the natural benefits of effective chiropractic care? Get started today by calling (732) 254-6011 or contacting our practice.
CONTACT US

New Patients at Freedman Chiropractic | (732) 254-6011