Meet the Team at Freedman Chiropractic
Get to Know Us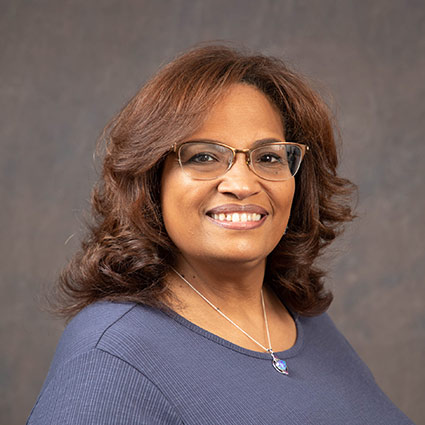 Luana Vizcaino Jimenez
Luana Vizcaino Jimenez was born and raised in New Jersey. Since 2008 she has been living in East Brunswick with her husband, son, daughter and dog. She is fluent in English and Spanish.
Luana has spent her entire working career in the medical administrative field. In 2001 she became a Certified Patient Access Representative. Luana has worked in a variety of medical settings. She has served as an Emergency Lead Registrar, Patient Access Representative, Front Desk Administrator and Medical Staffing Coordinator.
Luana loves greeting our patients with a bright smile, always ready to make their visit to Freedman Chiropractic pleasantly memorable. She delights in watching patients enter the office in pain and leave happy and feeling better.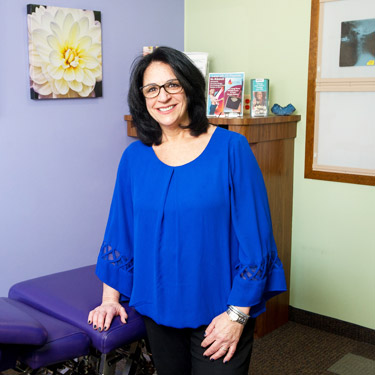 Norma Freedman
Norma Freedman assists the Freedman Chiropractic team with her extensive background in retail management, excellence in customer service, and caring nature to ensure smooth and efficient office administration. When she is not working, Norma also enjoys spending time with family, art, and cooking.

Meet the Team at Freedman Chiropractic | (732) 254-6011